Wondering what to do with beeswax? Below are 15 fantastic ideas that you can try. Whether you are a fellow beekeeper who has lots of beeswax from a honey harvest, or you're a crafter who has leftover wax from a project, you can make so many great household items.
From candles to lip balm, furniture polish to salve – these great DIY recipes are fun to make and also to gift to others.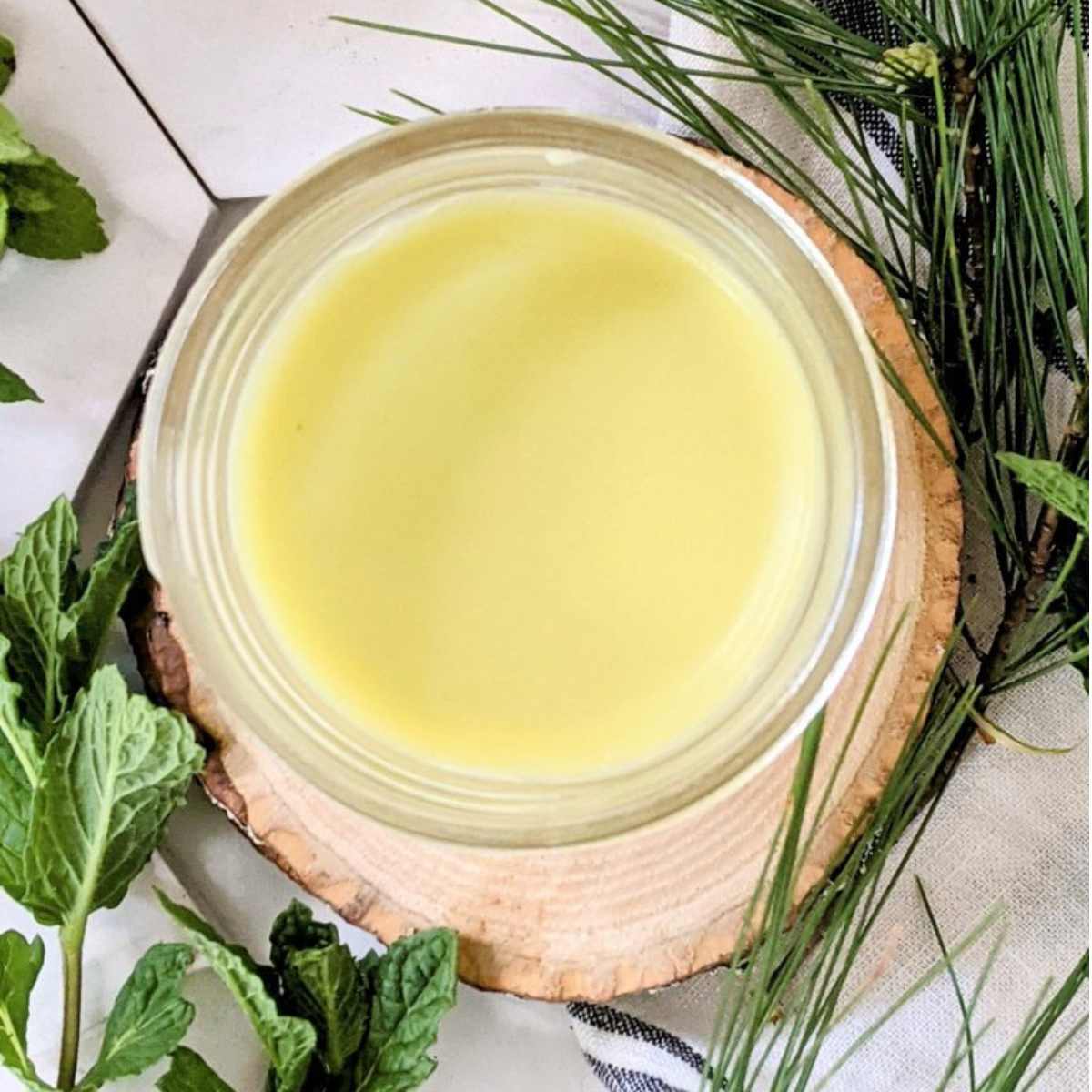 Fall is here, and that means it's honey harvesting time around our homestead. I've been a beekeeper for 6 years now, and every year I love having wax leftover from harvesting our honey. I'm including a few of my own personal recipes below (like our wildly popular lip balm!) and more great ideas from other beekeepers.
Why Do Bees Make Beeswax?
As a beekeeper, we save the leftover wax from when we harvest honey from our hives. Honey bees make the wax to create "cells", which form that hexagonal honeycomb pattern. The cells can be used to lay eggs, raise brood, and keep honey that the bees store for the winter.
The honey is stored in the hexagonal cells, and when the moisture has been cured out from the honey, the worker bees will cover the cells with a wax seal. This is called capping. It preserves the honey for the winter, and keeps the moisture from spoiling honey stores.
When we harvest honey, we scrape the wax to release the honey from the cells. Once the honey gets filtered into a separate bucket (which we then jar up and enjoy!) we are left with the wax. We melt the wax to remove any impurities, and then keep it to make great products like this beeswax furniture polish!
Here is a frame full of honey, perfectly capped in beeswax.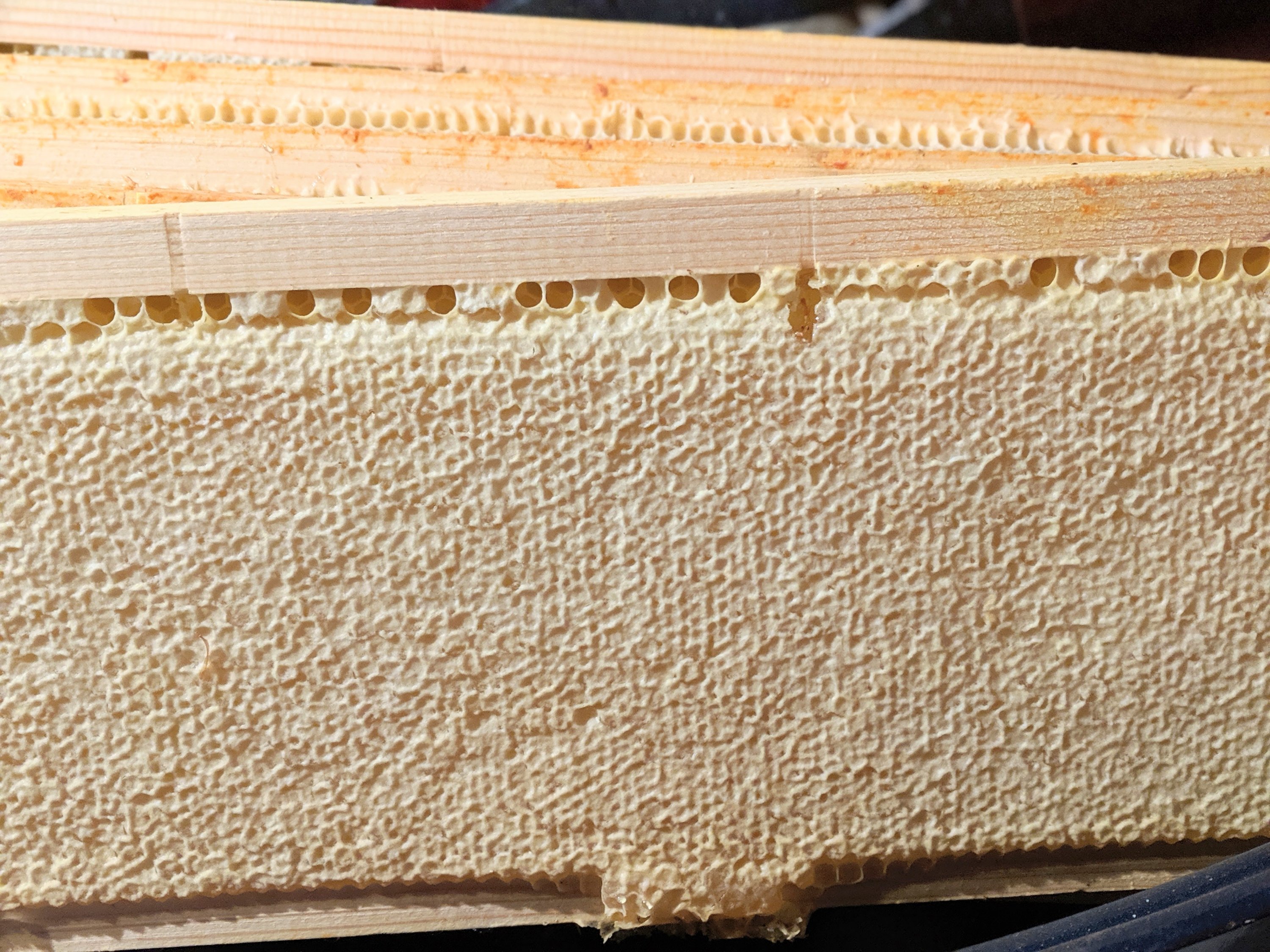 We then melt the raw wax down in a large pot to remove any impurities. We take the clean pure wax and use it in great recipes like these! In the list below you'll find natural beauty products,
Where Can I Buy Beeswax?
Look for a local beekeeper in your area who may have extra to sell. You can always try a farmer's market, or a beekeeping store too. Amazon also sells organic beeswax, so that is an option if you can't find it locally.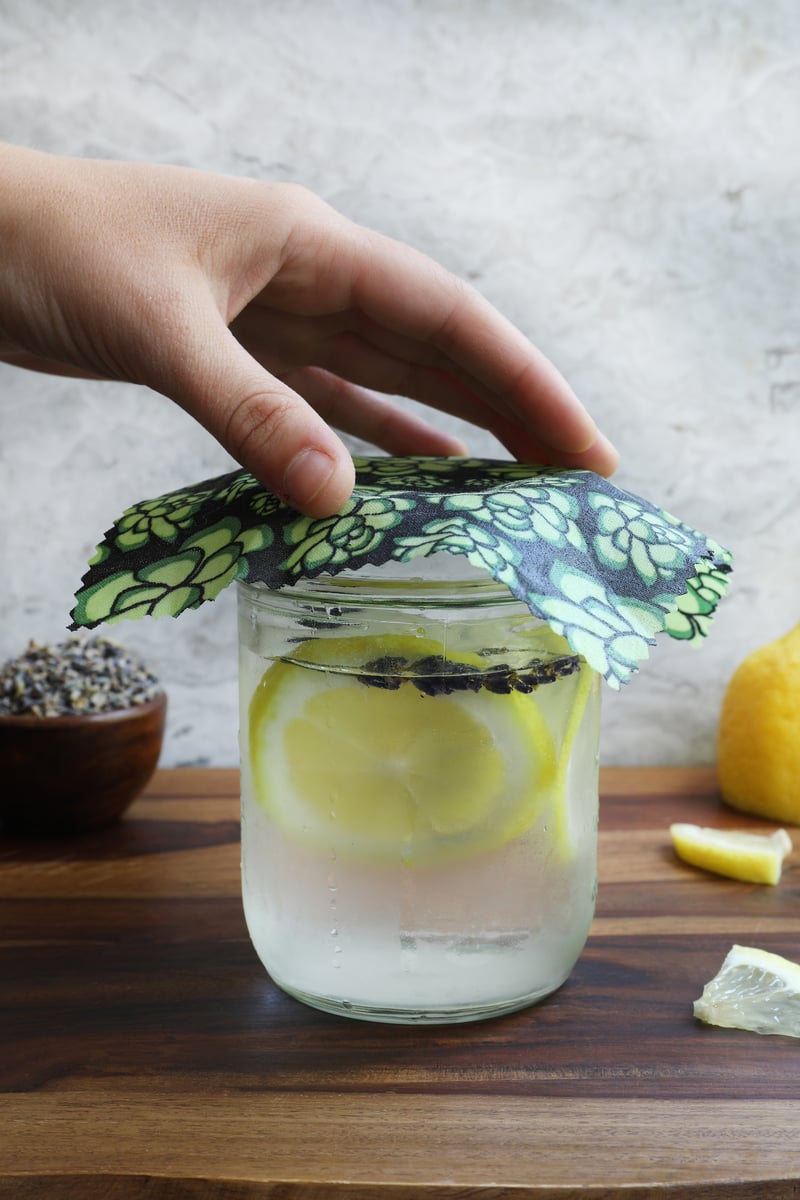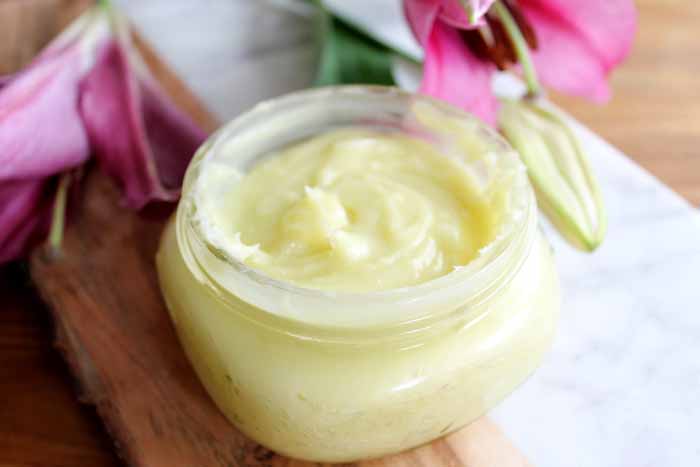 This great beeswax lotion recipe is the perfect way to keep your skin looking and feeling its best. Made with all-natural ingredients, this lotion is deeply hydrating and nourishing, and it will leave your skin feeling soft, smooth, and protected.
To make your own beeswax lotion, simply combine olive oil, coconut oil, beeswax, and essential oil in a jar and melt over low heat. Once melted, allow the mixture to cool to room temperature before stirring in your favorite essential oil. Pour the lotion into a clean container and enjoy, and use it like you would use body butters!
Your skin will love this all-natural beeswax lotion. It's perfect for all skin types, and it's especially beneficial for dry, cracked, or irritated skin. Beeswax is a natural emollient, so it helps to lock in moisture and keep your skin hydrated. The essential oils add a touch of luxury and can also provide additional benefits for your skin, such as reducing inflammation or promoting healing.